Opening of our new medical practice
We are delighted to announce the opening of our new medical practice in Vienna, growing our network to five practices across Europe and Middle East.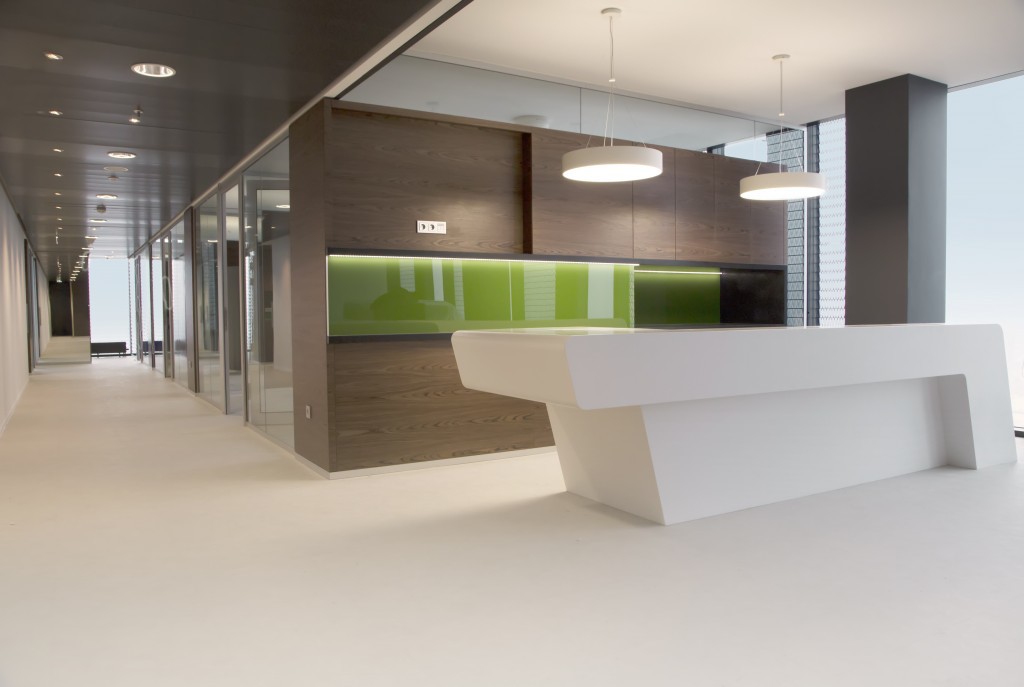 The vision of IA is to set up centres of excellence that would educate the public about male sexual and reproductive health, apply and promote the latest medical treatments and ultimately guarantee to our patients that we would resolve their medical problems.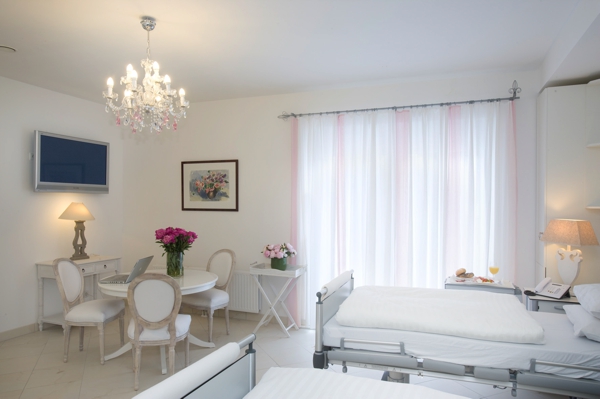 We look forward to welcoming our patients in state of the art facilities in our Vienna practice, covering the whole spectrum of male sexual and reproductive healthcare. For more information about our services visit www.wien-andrologie.at.